Our Top 15 Things to do In Austin Texas
There are so many fun places to visit and activities to do in the capital of Texas. You can do multiple in a day, while some can take an entire afternoon. We're here to give you 15 of the many options you can participate in or visit when you come to Austin.
Sometimes you first want to explore a town and see what it has to offer before deciding where to go. Seeing how Austin is a vast city, walking can take a very long time. That's why we recommend renting a bike from one of the multiple places in this town.
You can ride in a park with this locomotive and see the sights while giving yourself a workout. It's convenient and affordable, meaning you don't have to purchase a brand new bike you only need for a day. There are plenty of bicycling trails you can freely explore independently.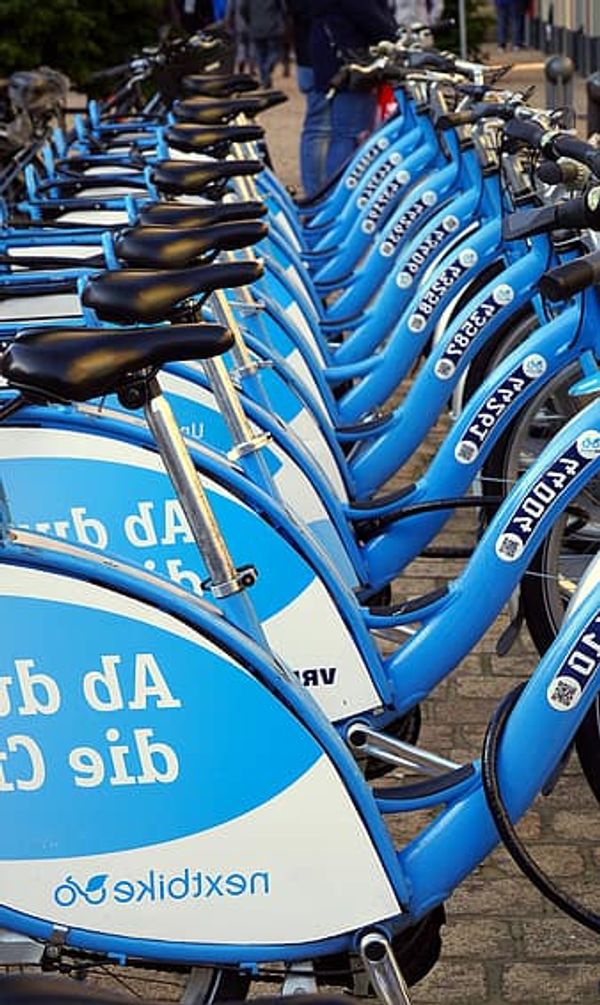 This strolling path is in the East Caesar Chavez and Holly neighborhoods, known for their strong Hispanic culture. You can give yourself a tour and witness the many sights along the trail. You can walk or ride your bike here and visit the local parks, community murals, and Hispanic-owned businesses in this official National Walking Trail.
The nearby residents put a lot of love into this path, and you can tell by the beautiful artwork you'll see when you stroll on it.
This restaurant has been around since the 1940s. With an establishment being around that long, they know how to provide good food and services. Sandy's Hamburgers is an iconic location that's been serving burgers, fries, and ice cream for generations.
You can order a meal at their drive-thru. Visitors don't have to have a car to order; you can make requests at their walk-up window. You can tell this restaurant seems to exist in a time capsule because their prices haven't seemed to change for decades.
You might feel uncomfortable leaving your home often or going to crowded areas, but you can still experience a music concert right in your living room. The Hill Country Galleria hosts virtual shows every Saturday. There will be various music artists performing, and you don't have to worry about finding a parking spot.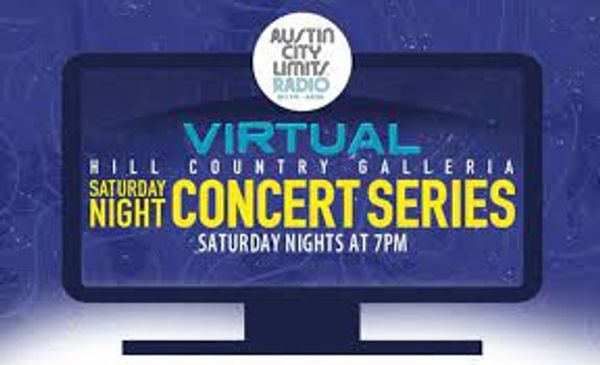 This area is a mix between a fun park and a sizeable music venue. It has a beautiful view of Austin's skylines, both day and night. There are both paid and free concerts you can attend with others, though we highly recommend that you come to the park early; that way you won't have much trouble finding parking.
You can come to this well-known park, lay out a blanket, have a picnic, and read a book. Visitors can find Auditorium Shores in downtown Austin. They hold special events during holidays, like New Year's Eve, so make sure you make plans.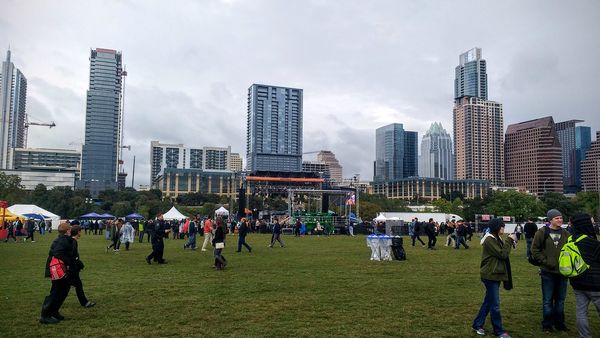 It might seem strange to visit a college, but this one features multiple areas open to the public. There are numerous museums you can explore, including the Courtyard Gallery and Harry Ransom Center. Some of these places double as a library.
Sometimes a fun time means entertaining others. In terms of 3Ten, singers can come here and perform for various audiences. This venue is adjacent to ACL Live at the Moody Theater.
You can still visit as a guest during various shows, like the ones going on during happy hour. Bring your friends over for fun game nights where you can all play trivia games together. While you're here during late-night performances, you can make some new friends.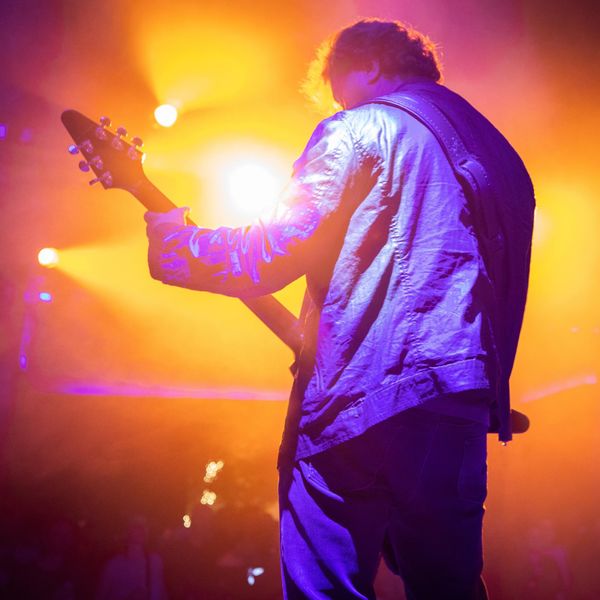 This location is unlike a regular truck stop; rather than the commercial drivers receiving service, they distribute snacks and meals to others. The Picnic is where various food trucks surround the many picnic tables guests can sit at with their families. The multiple options mean that you can bring your whole family here, and everyone would be able to find something they like.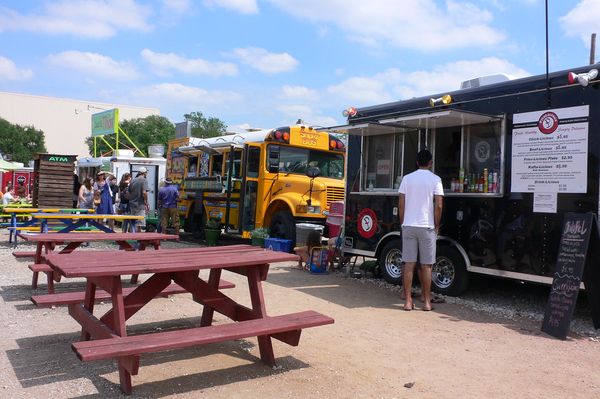 In 1915, a man named August Johnson Eilers bought some land that had a swimming hole. He then built a concrete pool there, and the rest is history. Deep Eddy has since been the oldest swimming pool in Austin.
Though the city owns the property now, it's still a fun place to visit during the summer. You can catch the beautiful view of Lady Bird Lake from the tall grassy hill. After a long day of sunbathing and playing in the water, you can go and enjoy a meal at the local Pool Burger.
The great thing about tacos is how flexible a dish it is, specifically that you can make one for breakfast, lunch, or dinner. Joe's Bakery and Coffee Shop is a great place to visit to get a bite to eat any time of day near your Austin furnished apartments. Tacos aren't all you can order here; there are also pancakes, enchiladas, and more.
If you love the aesthetic of dive bars and the sound of honky-tonk country music, this location is for you. It can be easy for outsiders not to think much about Little Longhorn Saloon just by looking. However, this bar is worth the visit, especially since you don't have to pay a fee to enter.
Little Longhorn Saloon is famous for its six out of seven days a week happy hour. You only have to pay one dollar for a Lone Star beer. This bar is affordable, and the staff is welcoming.
This shopping area has many things you can do, ranging from shopping during the day to various dining options at night. You'll especially love the bars and other nightlife activities here. Many of these places have fascinating themes and striking designs.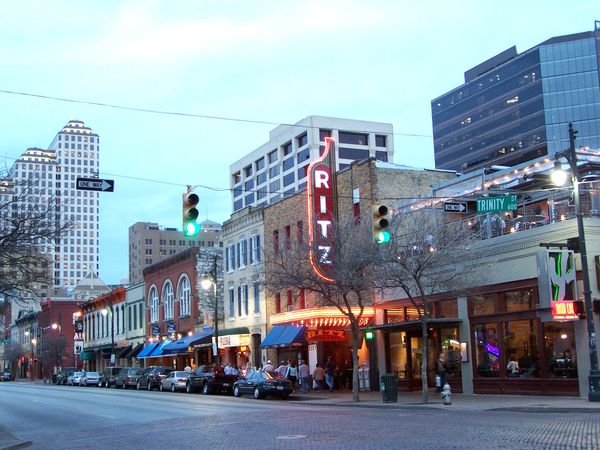 If you're looking for a museum with a fun and hands-on learning experience, this location is excellent for children. It has many exhibits that teach kids how to be problem-solvers while inspiring their creativity. They can paint, climb, and participate in activities in so many other ways here.
Thinkery focuses on STEAM, which stands for science, technology, engineering, art, and math. This museum has found many innovative ways to educate its visitors of all ages. Your children will have fun playing while learning.
If you want to watch the latest flicks from home, this theater presents that opportunity for you. You can go to the AFS Cinema website, purchase a ticket for your preferred showtime, and relax at home while it's playing on your TV. The best part is that you don't have to buy any expensive snacks when you already have some in your cupboard.
When it's a beautiful day outside, it's hard to pass on taking a walk and enjoying the fantastic weather. You can enrich your stroll by visiting the UMLAUF Sculpture Garden and Museum. Here, you'll find a wealth of outdoor artworks made by the famous Charles Umlauf.
This garden and museum have a diverse range of pieces made of various materials and shapes. You won't only discover statues here; there are streams, waterfalls, ponds, and more that help set up the area's peaceful setting. Guests can enter the very studio where Umlauf has completed his many works.